May 16th - 18th, 2023, Boston, MA
We're heading to BioIT 2023
DrugBank is the world's first intelligent and comprehensive drug knowledgebase. Our expert team, with the help of artificial intelligence, authors, verifies, and structures all of the latest biomedical information so that it can be used to its fullest potential.
Find Drugbank at booth #410
We're Presenting!
May 18th at 12:40 EST
Catch Alex Wilson as he discusses Data-Centric AI and what it could mean for the future of healthcare. Alex is an integral part of our team, designing and implementing the first version of many key software systems and architectures at the heart of DrugBank. Currently, he draws from a wealth of experience in machine learning and data processing to lead our Knowledge and Insights team.
Learn about:
Data- vs model-centric AI
The risks inherent in AI systems
The implications for healthcare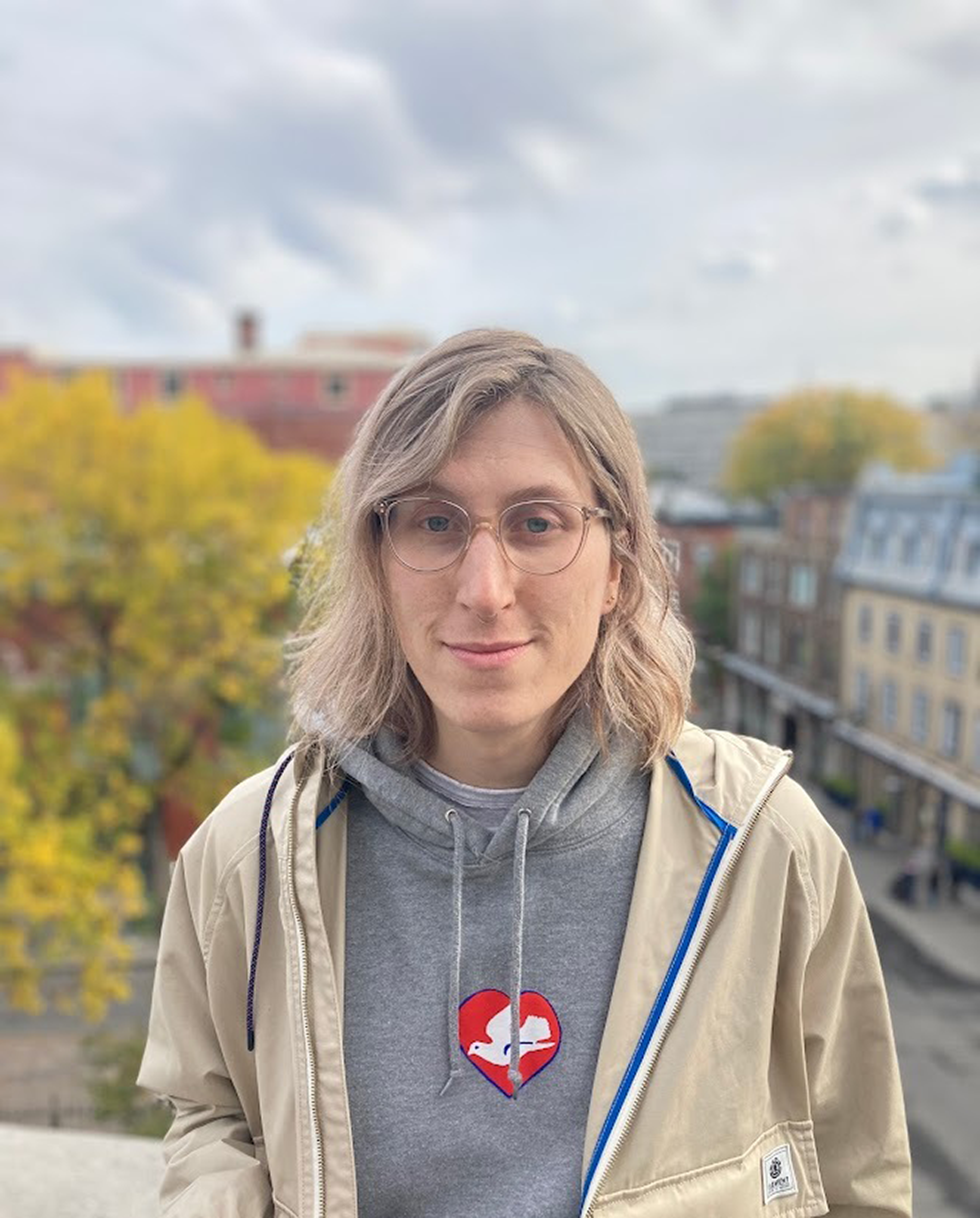 Heading to BioIT?
Let's meet up!
We want to hear all about the work you're doing, the goals you're setting, and figure out how high quality data can get you there faster.
Stop by booth #410 to chat about:
How you're using Machine Learning
The future of AI & Drug Discovery
The effects of quality data on research
Why coffee tastes better on a crisp morning