Have you ever wanted to join a fast-growing science technology startup, but you aren't sure how to stand out in the application process? Our Manager of People & Culture has pulled together a few helpful tips for you to consider before you apply for a role at our company.
Read the job description clearly
Our team takes plenty of time to craft up the job description we post to reflect our needs, the expectations of the role, and the requirements. We demonstrate our culture and values, and we outline who we are as a company.
If you read through the description and you don't connect with the role or our company, consider if applying for this role is the right choice. It takes a lot of effort to apply for roles, and it can be taxing on your mental health and wellbeing to go through the interview process for a job you aren't interested in pursuing.
Be sure you know what the application asks for
Did we ask for an up-to-date resume and cover letter? Be sure to complete these components of the application so we can qualify you. Did we ask for a portfolio, writing samples, or link to your Github? Include those so we can review the documents and ensure you have the skillset we are looking for.
Tailor your resume
Make sure you can demonstrate the requirements of the job when describing your experiences in previous roles. Remove any information that is not relevant. For example, if you are applying for a sales position with our company, it is not relevant to tell us that you can lift 50lbs or drive a forklift. Include information that describes your sales ability and experience, particularly related to the job responsibilities we include in the description.
Further, keep your resume concise, clear, and up-to-date. If you are listing a role that you had from ten years ago, consider if it's relevant any longer. Do you still have the skills you had when you were working that job? Have you kept up-to-date on the methodologies of that role? Could you answer questions about trends in the industry? If not, remove it. A resume shouldn't be lengthy; keep it short and to the point.
Why does this matter? If we can't connect the skills you have to the skills we need when reviewing your resume, it will be difficult for us to qualify whether you are capable of doing the job.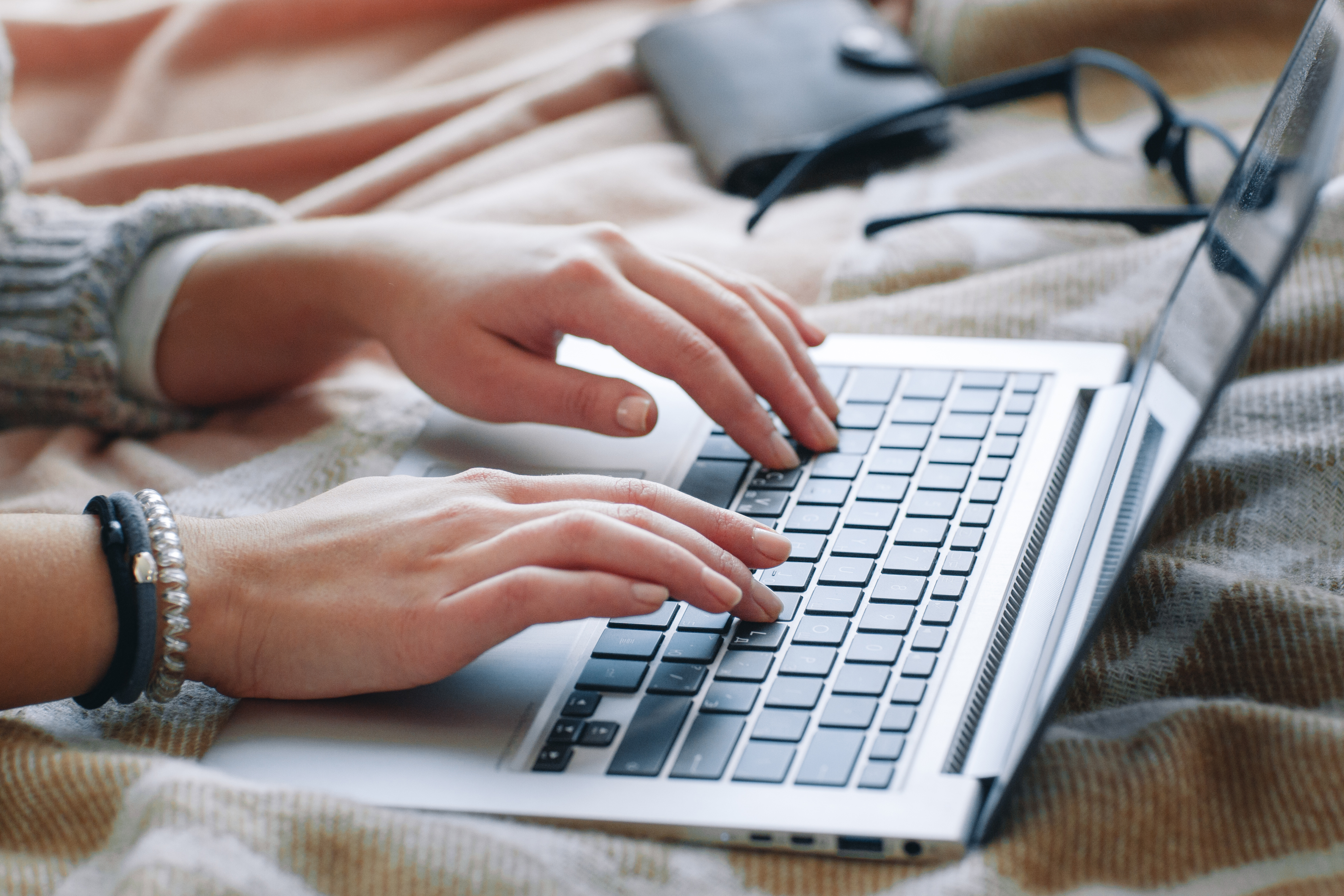 Give it your all in your cover letter
You've probably heard that cover letters are controversial. Should workplaces require them? Should they stop asking for them? We don't think so. For our team at DrugBank, cover letters give us an opportunity to learn more about you. We don't like cover letters that just reiterate your resume and your skills, we are looking for some specific things in a cover letter:
Why are you interested in working for DrugBank?

Why are you interested in this role specifically?

What makes you passionate about the role?

Do you understand the role?

Why do you think you'd be a good fit?

What makes you uniquely qualified?

Be authentic. Show us who you are.
Don't like writing? Try an infographic, an illustration or graphic, or even a video. Get creative, if it suits you better!
Know that we can easily suss out a low-quality effort



We know - it's much easier to have one cover letter template, and just replace the company name and job title each time. We are here to tell you that we can see right through that, and it will be a major red flag when we are reviewing your application. More times than we care to admit, folks have submitted templated cover letters where they have gotten the name of the hiring manager, job title, and even company name incorrect.
Don't chance it, tailor your cover letter and make the effort matter. You get one chance to make an impression - put in the work.




Spelling, formatting, and sentence structure matter



No, you don't need to be a professional writer, but putting effort and care into your resume and cover letter goes a long way. Edit your writing after you're finished a draft. If you have someone who can read it over for you, pass it along to a second pair of eyes.
There is nothing worse than taking the time to submit an application and being disqualified because you mention you possess great attention to detail, and mistakes in your resume prove otherwise.




Be honest



We ask hard questions in our interviews, so even if you're able to trick us into inviting you for an interview, you won't make it far by faking it. If we require certain skills, education, demonstrated understanding of a particular industry, or experience with a specific background, and you aren't sure if you meet the requirements, just reach out!
We are always happy to have a conversation, answer questions, and help you identify if you are a fit for the role.




Save your resume and cover letter appropriately
We vet thousands of applications every year, and this is always a pattern: someone submits their resume and cover letter and saves the documents as "resume 2021" and "cover letter." When we are trying to manage candidate files, this makes it very difficult to differentiate between candidates.
We recommend you consider a naming convention like

[last name]_resume_drugbank

and

[last name]_cover letter_drugbank.
We also recommend you save your cover letter and resume as a PDF file. You should not provide anyone with an editable version of documents that are representing you. And also, a word document instantly shows us any spelling mistakes or other errors by underlining them.